Repair and servicing of warm air units
We specialise in servicing and repairing most brands of warm air heaters including Johnson & Starley warm air heaters, at an affordable price. All your heating repairs and replacements will be carried out by an engineer who is highly experienced and is also Gas Safe registered. The systems from Johnson & Starley are quick and easy to fix and replace, and can be done within a day, resulting in minimal disruption to the homeowner.
Contact us today to get a free quote and discuss your requirements.
Keep your loved ones safe
Carbon Monoxide is known as the silent killer for a good reason. It is odourless, colourless making it very difficult to detect. Although modern boilers are extremely safe, regular service will ensure that there are no deadly leaks from the boiler. It is advisable if you have the old style open flue boiler, especially a Warm Air unit, to have a carbon monoxide detector fitted. Why not ask us to fit one while we are carrying out the gas safety test or service.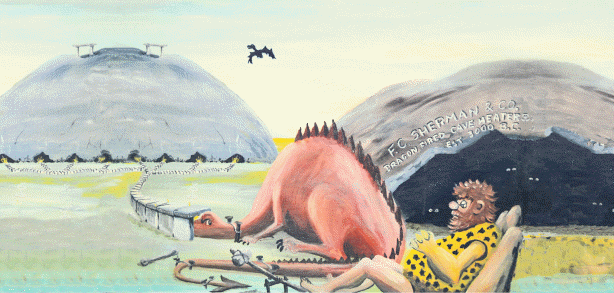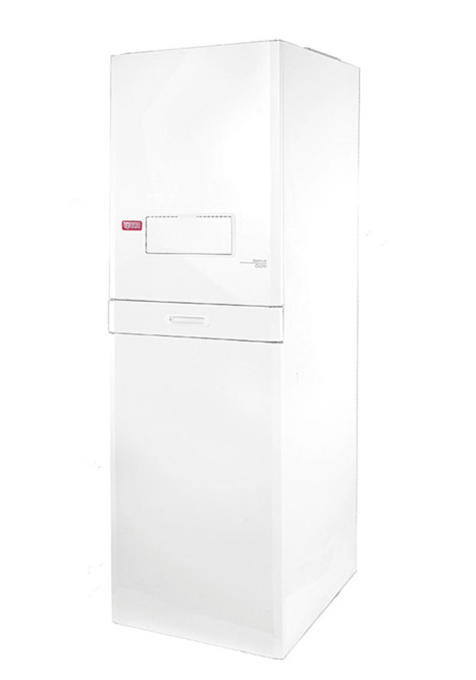 Upgrading a warm air system
When people move into a house with a warm air system, often one of the first things they do is to invite us around to rip it out and replace it with a wet heating system, although we are thrilled to provide a quotation for a new heating system, we suggest that they try one winter with the warm air. Most people find that they prefer a warm air system to radiators, as it heats the house up very quickly and there is no need for radiators. Admittedly we might be losing a sale, but the needs of our customers must always come first.