FC Sherman & Co (Heating) Ltd has been installing boilers right from the inception of domestic central heating in the UK, and we have learnt the common faults associated with each manufacturer's product range. This enables us to come to a quick and effective decision as to the best course of action to get your house warm again.
We have the tools to demonstrate to you how well your heating is working, if it requires a power flush or just a simple replacement radiator valve. It is not uncommon to for us to be invited around to provide a quotation for a new boiler after another company has diagnosed it to be too uneconomic to repair, only to find that the fault is a simple one.
To keep us up to date with the more complicated modern boiler, we regularly attend training courses delivered by the manufacturers who subsequently provide us with access to their technical engineers should a boiler problem prove more difficult to diagnose. If we determine that your boiler is past economic repair, any cost in attempting to repair the boiler will be credited to you, should you choose us to replace your boiler.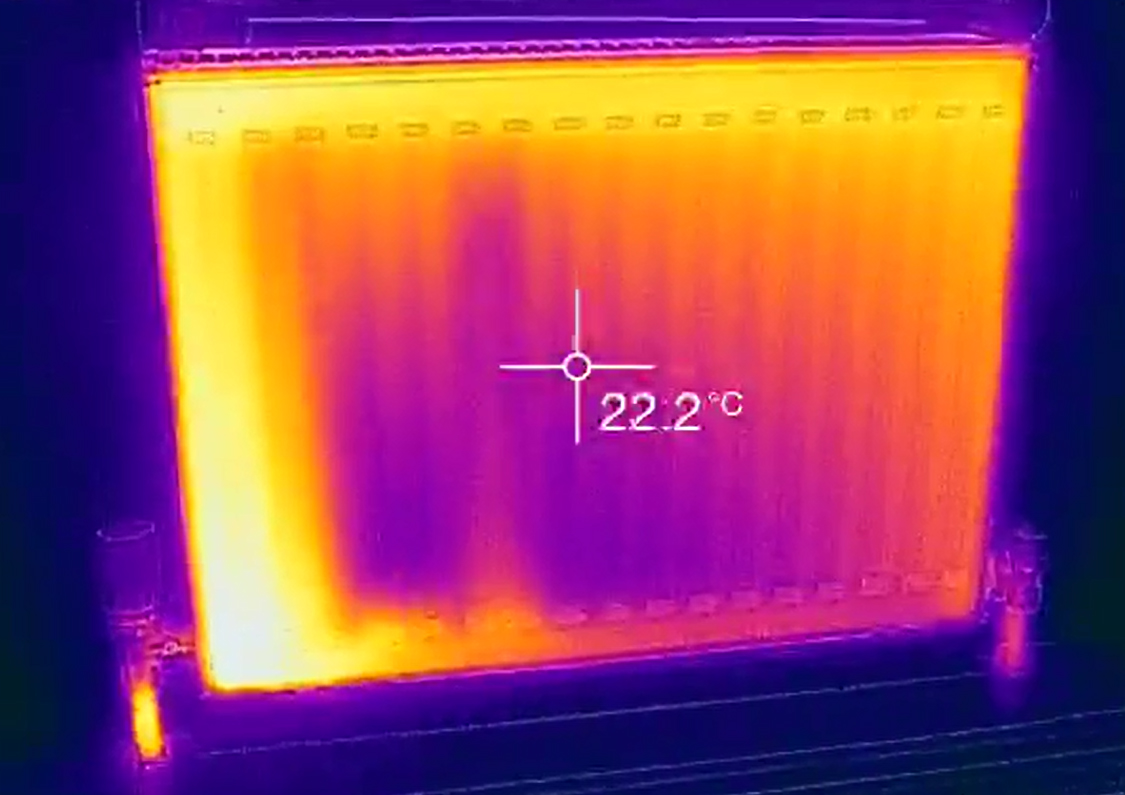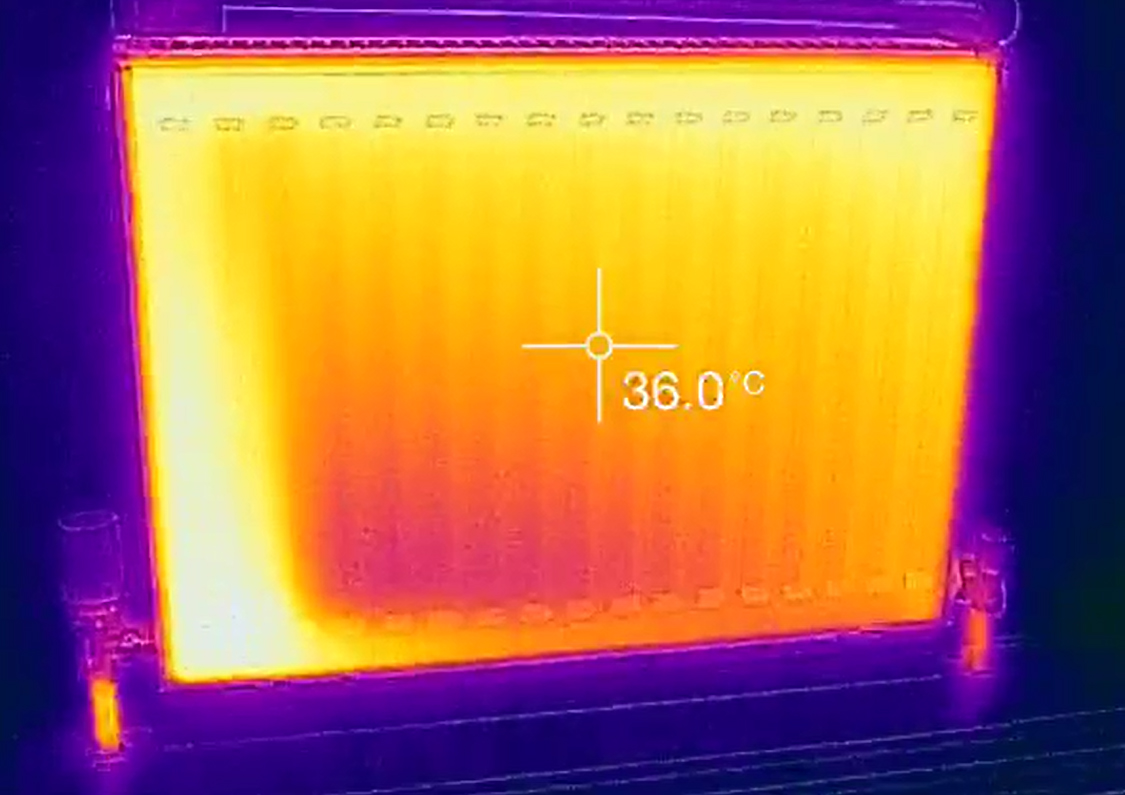 Unsure about which boiler system suits your property's central heating needs? Our team at F C Sherman & Co Heating Ltd will first discuss your specific requirements and will then work with you closely to make sure you get exactly what you want. Our team is equipped with the latest tools to provide you an installation that is designed to last for many years to come.
We also provide boiler servicing throughout Ealing and the surrounding areas at competitive prices. Please contact us to discuss your requirements.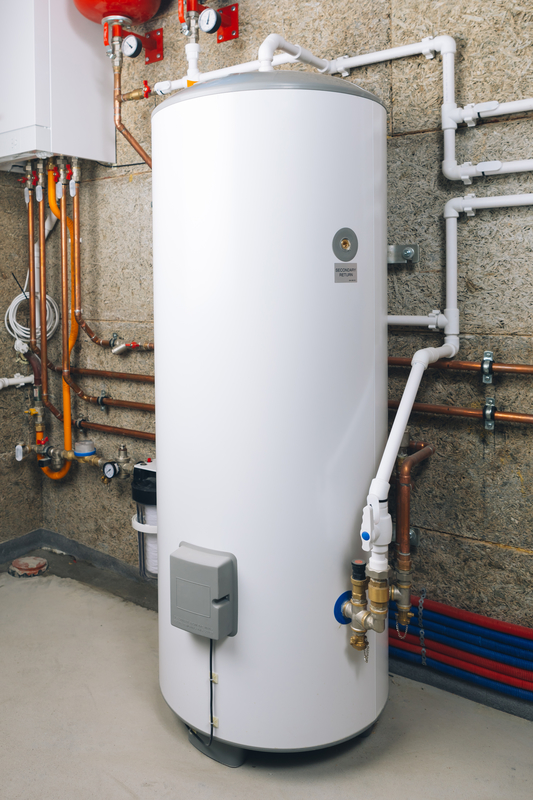 Get the right boiler for your home
Your central heating boiler accounts for around 60% of your home's CO2 emissions. (Energy Savings Trust), so deciding on what boiler is best suited to your home, whilst also cutting your energy bills and carbon footprint, is likely to be much more important today than it was when you originally had the boiler installed.
We at FC Sherman & Co (Heating) Ltd are well qualified to advise you the best way to achieve all the benefits of a new boiler. And it is especially important to get the right advice as new boilers are far more complicated than the boilers of yesterday and it can be quite daunting to have to deal with all the different terms associated with new boilers.
This past year, we have seen some exciting changes with many new boilers coming onto the market, with each boiler manufacturer having their own merits. Some manufacturers offer amazing guarantees, (as long as 12 years), or efficiencies approaching over 95% as well as boilers that can self-diagnose, saving a visit from an engineer. It is also possible to control your boiler from anywhere in the world.
Whilst we keep up to date with the latest boiler technology by attending the latest manufacturers' training courses, it is important to remember that we are a manufacturer-independent heating company. This also allows us to arrive at an independent conclusion as to which manufacturer's product best suits your needs.
Some brands we deal with: